SABRE EQUIPMENT OFFERS DISTINCT ADVANTAGES
As a full service truck body and equipment distributor , we also have extensive in-house fabrication and refinishing capabilities
We are a registered NHTSA upfitter/manufacturer
We are a bailment pool for Chevrolet, GMC and Ram commercial vehicles
We are member of the National Truck Equipment Association with MVP status
We also provide complete service for hydraulic and electrical systems
We are approved vendors for the Pennsylvania COSTARS contracts for 25 ( work trucks ) and 13 (emergency response vehicles )
Our 26000 sq. ft. facility is located 4 miles west of Pittsburgh along Rt 51 and just 1.2 miles from Rts 79, 65
Learn More About Our Business
Sabre Equipment is a full-service truck body and truck equipment distributor with extensive in-house design and fabricating capabilities.
Established in 1988, Sabre Equipment is located 1 mile west of Interstate 79 in Coraopolis, Pennsylvania. The 2.5 acre / 28,000 sq. ft. facility consists of a full metal fabricating shop with complete power cutting, forming, welding and painting of all metals, including galvanneal steel, aluminum, and stainless.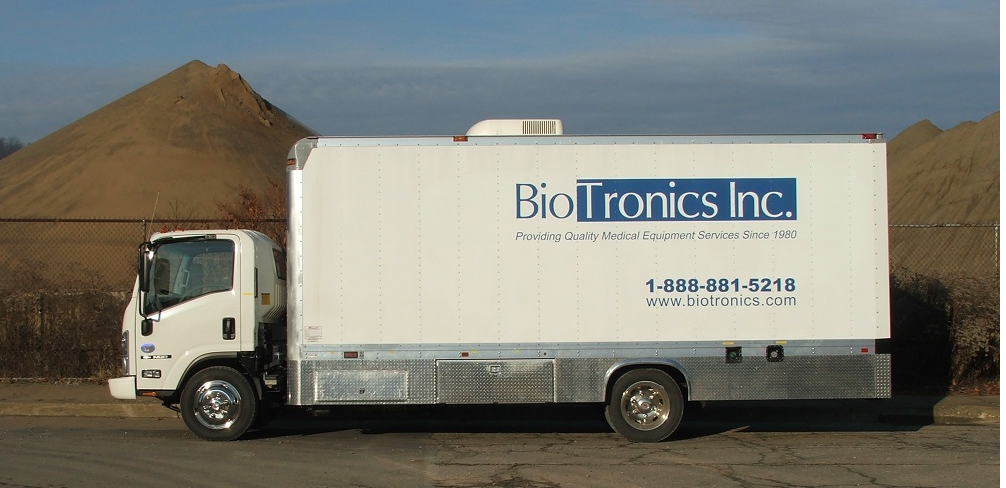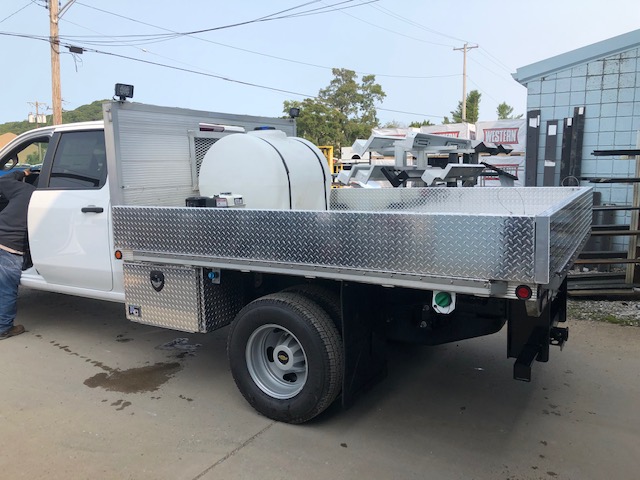 The Reason Why You Should Choose Us
We have the capability to handle structures up to 10 tons with overhead cranes. We have two 48-ft industrial spray booths and a computerized color mixing system. Sabre Equipment is a certified PPG paint repair center with factory trained master paint technicians.
We can provide complete hydraulic, electric, and electronic design, diagnostics, and repair along with custom hydraulic hose manufacturing and a full stock of mobile hydraulic and electrical components.
Sabre Equipment offers distinct advantages. Our highly trained staff consists of college graduates, skilled technicians, and expert craftsmen alike with extensive and diverse backgrounds, from manufacturing and equipment sales to emergency vehicle service and electronics. Sabre Equipment encourages and supports ongoing education including manufacturer's training classes.
Many of our employees hold certifications such as ASE, EVT and PPG Master Refinishing.
We work closely with your staff on all technical aspects of the vehicle. This allows control of the product development throughout the course of the project. We make available concepts and methods of equipment installation and selection based on our vast experience manufacturing and outfitting a broad range of utility and emergency vehicles.